Sildenafil & Tadalafil
Prescription ED medications prescribed by our Board-Certified internal medicine physicians and shipped directly to you within 24 hours
Sildenafil
Powerful Erections. When you want them. And on your terms.
Sildenafil is an FDA-approved medication to treat ED. Sildenafil was approved by the FDA in 1998 (under the brand name Viagra®) and is now produced as a generic medication. Viagra® relaxes muscles in blood vessel walls, increasing blood flow to the penis, so you can get and keep an erection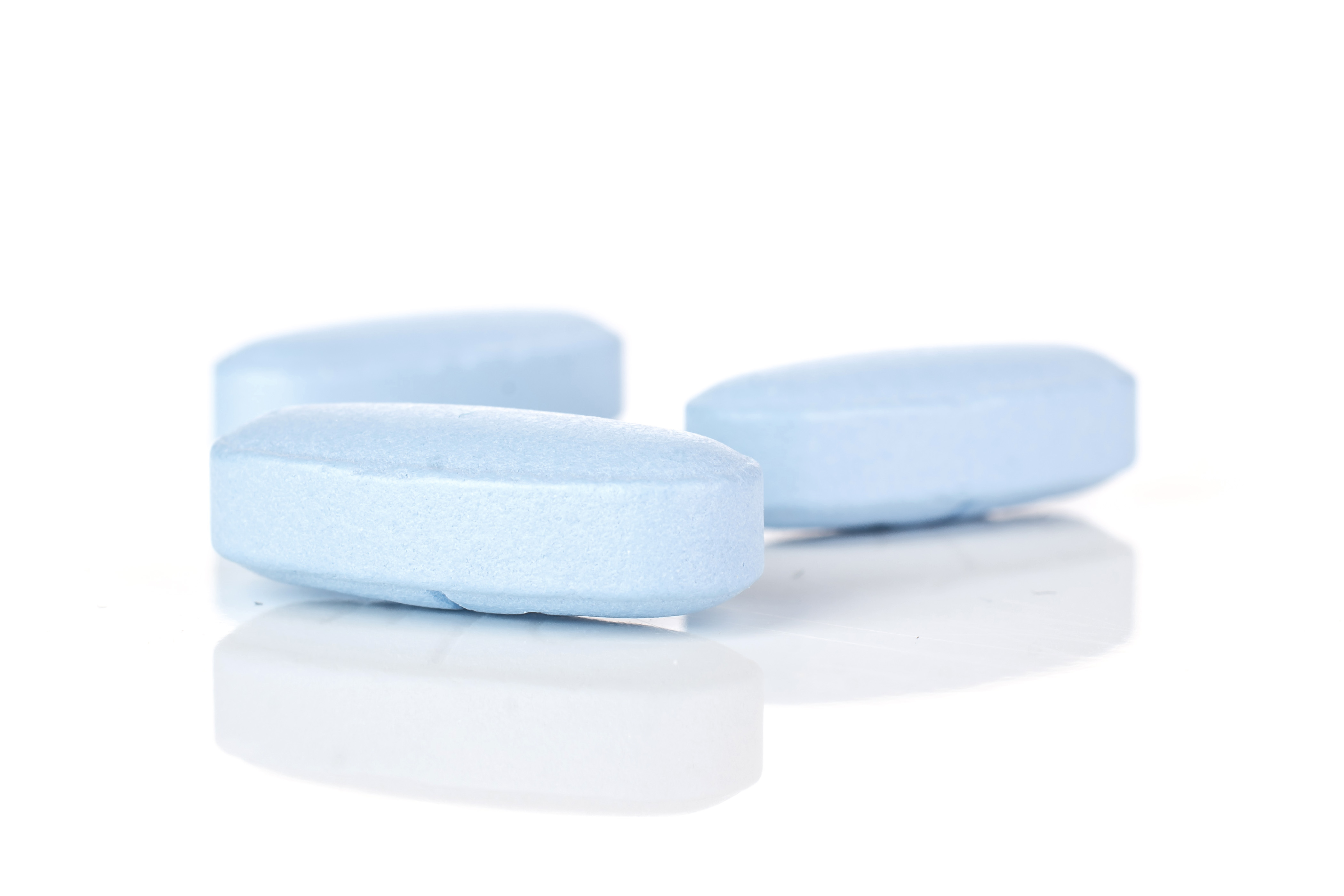 Tadalafil
Own the bedroom. On your timetable.
Tadalafil is FDA-approved to treat ED. Tadalafil lasts longer in the bloodstream (up to 18 hours) vs Sildenafil (generic Viagra® – which lasts up to 6 hours in the bloodstream).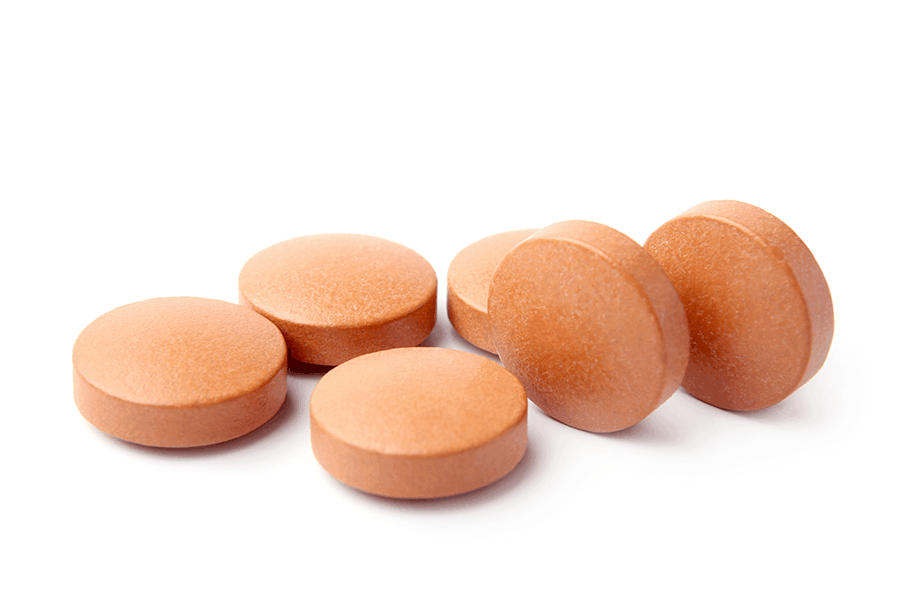 BoldRx
Take control of what matters most